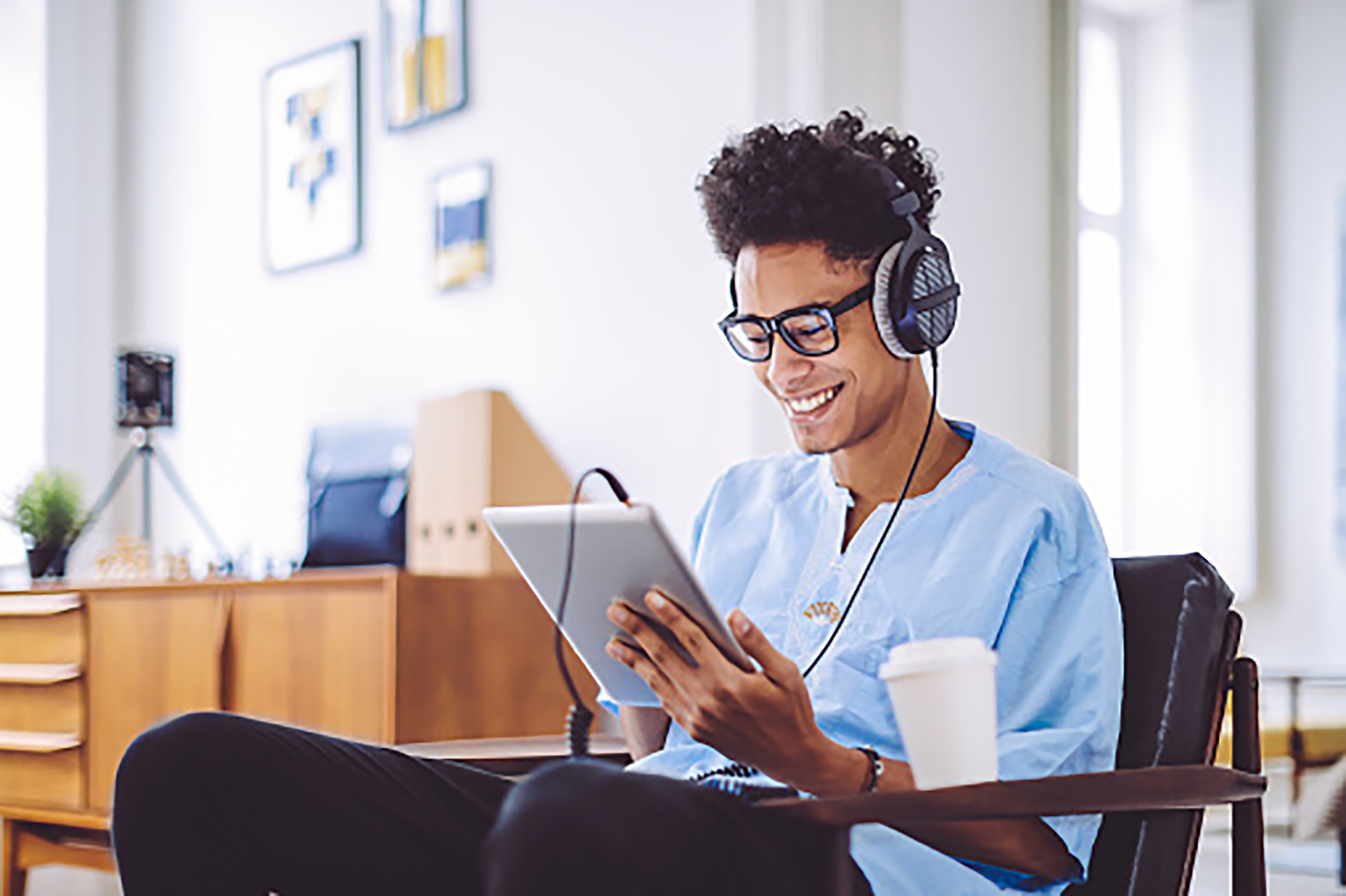 Audio and Video Library
You may already be familiar with some of our videos, released in varying formats over the decades, featuring seminal critical thinking lecture footage of the late Dr. Richard Paul and other Fellows and Visiting Scholars of the Foundation for Critical Thinking. What many don't realize is that we maintain an archive of hundreds of hours of additional footage from years of presentation and dialogue that have never before been published, and are now being added. These include:
Keynote speeches and in-session lectures from various years of the Annual International Conference on Critical Thinking.


Senior Fellows Dr. Linda Elder and Dr. Gerald Nosich in conversation with distinguished scholars and activists such as Dr. Daniel Ellsberg, Mr. Ralph Nader, and Dr. Carol Tavris.


Footage of Dr. Linda Elder giving in-depth presentations on the Elements of Thought, Intellectual Standards, and Intellectual traits, formerly only available through exclusive courses.


...and much more!
These are being published in addition to all our classic videos of Dr. Richard Paul and other presenters. The hundreds of hours of content being offered here provide the potential basis for thousands of hours of study on the part of the viewer; it is our pleasure to offer the world's most comprehensive critical thinking AV library.
Video Series
Top ▲