Blog Post: Excerpt from The Art of Being by Erich Fromm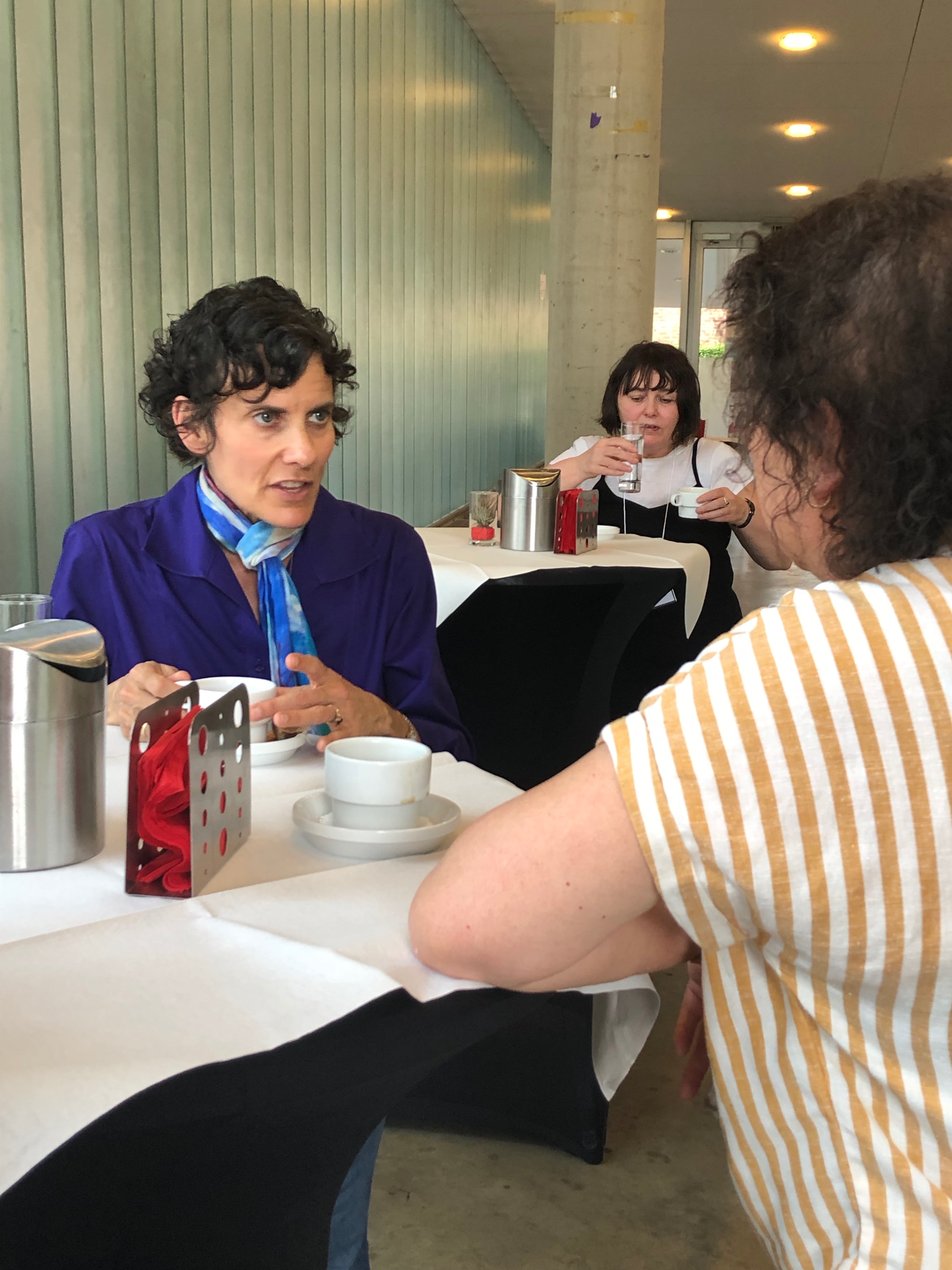 Excerpt from The Art of Being by Erich Fromm
One distinguished thinker I often turn to for rational words of wisdom is Erich Fromm. In his book, The Art of Being (written between 1974 and 1976), Fromm says

"...[one] reason for our difficulty to discern the difference between the authentic and the sham lies in the hypnotic attraction of power and fame. If the name of a man or the title of a book is made famous by clever publicity, the average person is willing to believe the work's claims. This process is greatly helped by another factor: in a completely commercialized society in which salability and optimal profit constitute the core values, and in which every person experiences himself as "capital" that he has to invest on the market with the aim of optimal profit (success), his inner value counts as little as that is a dental cream or a patent medicine. Whether he is kind, intelligent, productive, courageous matters little if these qualities have not been used to make him successful…(p. 12)"

"there are almost no words left in this field that have not been commercialized, corrupted and otherwise misused. Words such as "human growth," or "growth potential," "self-actualization," "experiencing versus thinking," "The here and now," and many others have been cheapened by various writers and groups and even used in advertising copy (p. 13). "

How much more have human societies become commercialized since Fromm wrote these words?

What words (adding to Fromm's short list) have lost their meaning in our commercialized society today? What about the term "critical thinking" itself?

To what degree do you think of your inner value when you consider whether and to what degree you are successful?

---
854 Views 7 Comments
Comments