Webinar Q&A:

Critical Thinking for Students: Your Questions About Critical Thinking
Dr. Linda Elder, Senior Fellow
February 17th, 2021
8:00 p.m. Eastern Daylight Time (5:00 p.m. Pacific)
Duration: 60 Minutes
Click Here to Join
Passcode:
967162
Critical thinking skills, abilities and traits are essential to deep learning. This Webinar Q&A session Is designed for students from middle school through higher education who are interested in developing their critical thinking abilities and who are self-motivated to learn. We ask all participants to complete the activities listed below before attending.

Students must be over 13 years of age to participate, and students aged 14-17 must have the permission of a legal guardian.

Students attending: be aware that this Q&A session focuses on your questions, so please complete the following activities and then bring your questions to the session.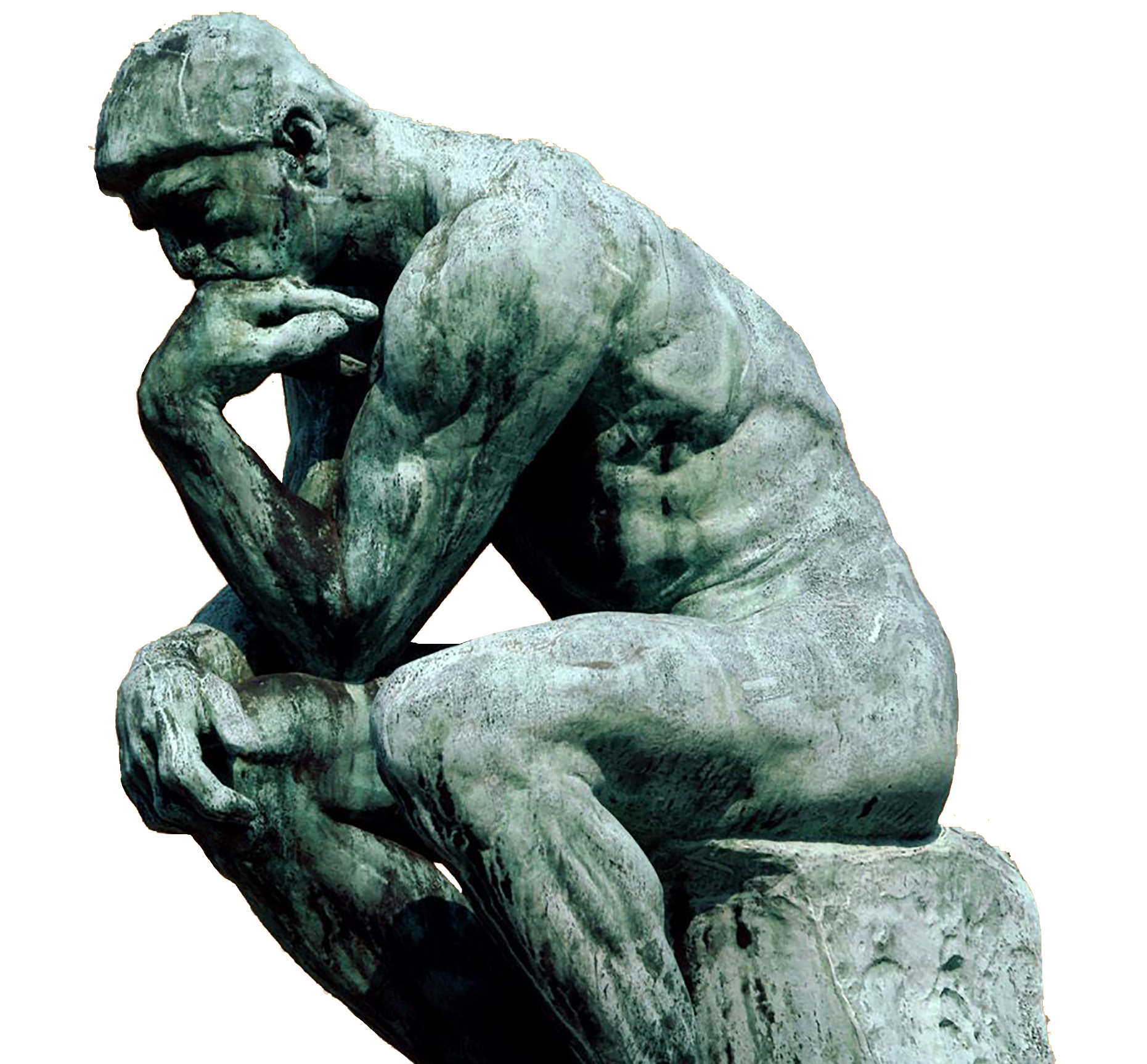 Top ▲