Webinar Q&A:

The Elements of Reasoning, Intellectual Standards, and Intellectual Traits
Dr. Linda Elder, Senior Fellow
December 30th, 2020
8:00 p.m. Eastern Daylight Time (5:00 p.m. Pacific)
Duration: 90 Minutes
Click Here to Join
Passcode:
790252
The elements of reasoning (also known as the elements of thoughts, components of thinking, etc.), the intellectual standards, and the intellectual traits (or intellectual virtues) together form the bedrock of critical thinking theory. Understanding these conceptual sets and their relationships with each other is the first step in elevating one's reasoning, while deepening that comprehension through continued study and practice is a lifelong journey. Most people who begin to learn the fundamentals of critical thinking stop learning before they have a chance to adequately internalize them, and therefore to use them with significant consistency and effectiveness.
This webinar asks you to complete several activities ahead of time in the
Center for Critical Thinking Community Online
, all relating to the three concepts above, and to formulate questions that you can bring to the session. Therefore, Dr. Elder will presuppose that attendees have studied the subject matter through these activities, or previously through attending our conferences, academies, or courses.
This webinar will be almost entirely based on the questions you bring to the discussion.
The following readings and activities are recommended prior to the webinar: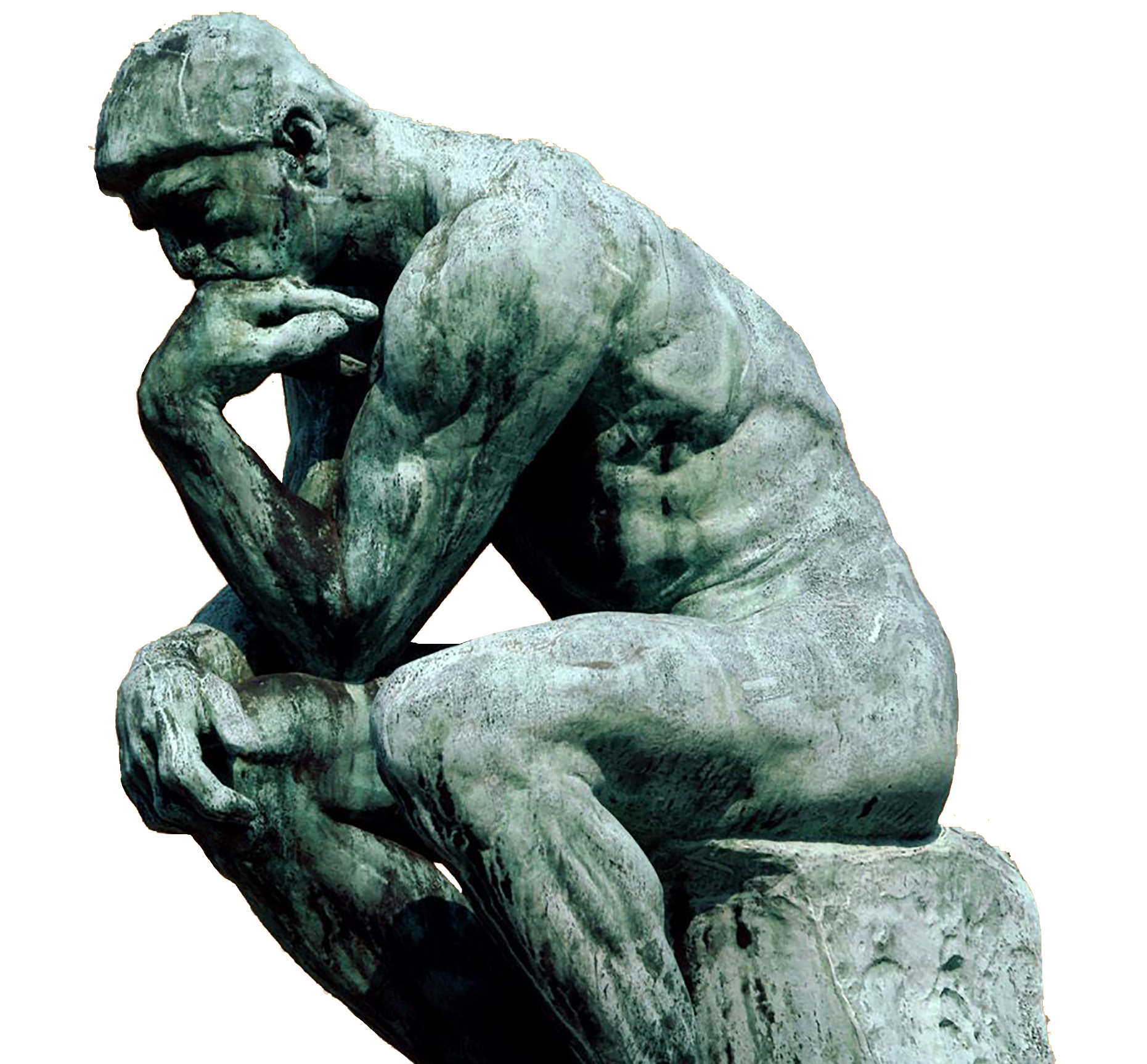 Top ▲